He Shoots. He Scores! Mixing 3-pointers with networking, MediaAlpha recently welcomed top travel partners and industry leaders attending the 2016 Phocuswright Conference, to an intimate evening of networking and basketball.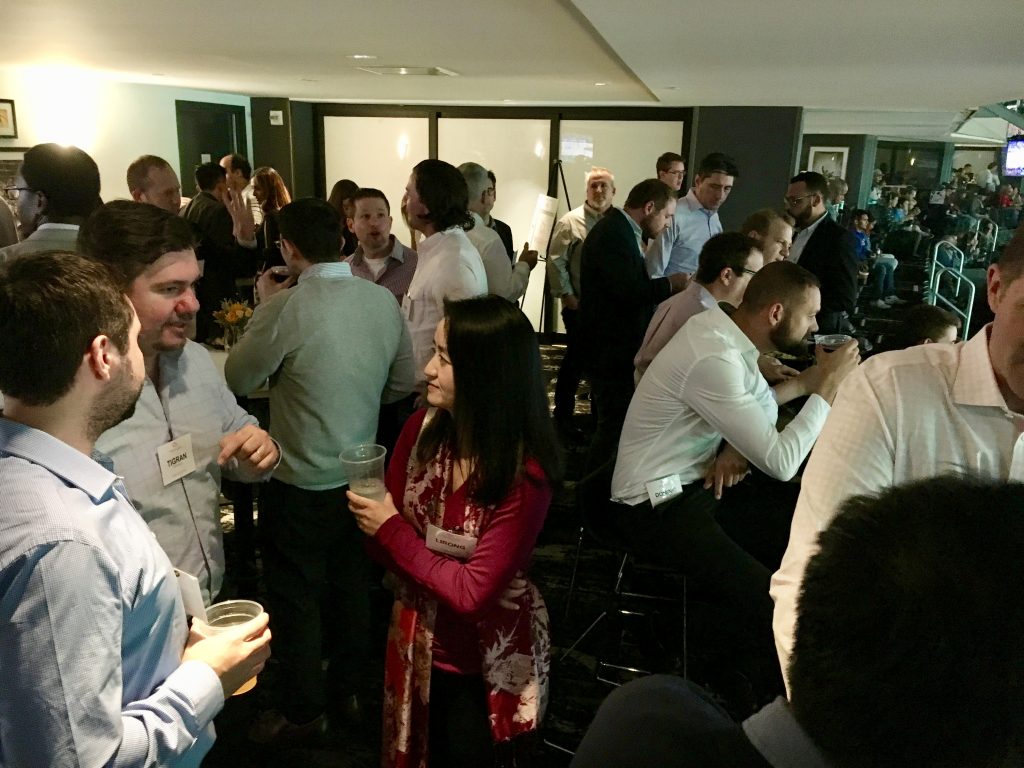 Guests cheered as they watched the Los Angeles Clippers and the Memphis Grizzlies in an early season NBA match-up at the Staples Center.
This year's Phocuswright Conference was a non-stop, whirlwind of high-profile speakers, engaging sessions on emerging trends, and perpetual meetings. So guests enjoyed a brief timeout from the hectic pace to network with colleagues, build new relationships with industry peers, and enjoy some entertaining basketball.
The game didn't disappoint, as both teams battled right down to the final buzzer. Despite a valiant 4th quarter rally, the Clippers could not pull out the victory and lost to the Grizzlies 111-107.
In addition to the hoops fun, guests competed for prizes along the way with a pool to guess the score at the end of each quarter. Lucky winners went home with a range of gifts, including Bose noise cancelling headphones and a $500 Hyatt gift card.
Thank you to everyone who attended. Photos highlighting the evening are viewable here.
And for those that missed it, we look forward to seeing you at our next travel industry event!